Read more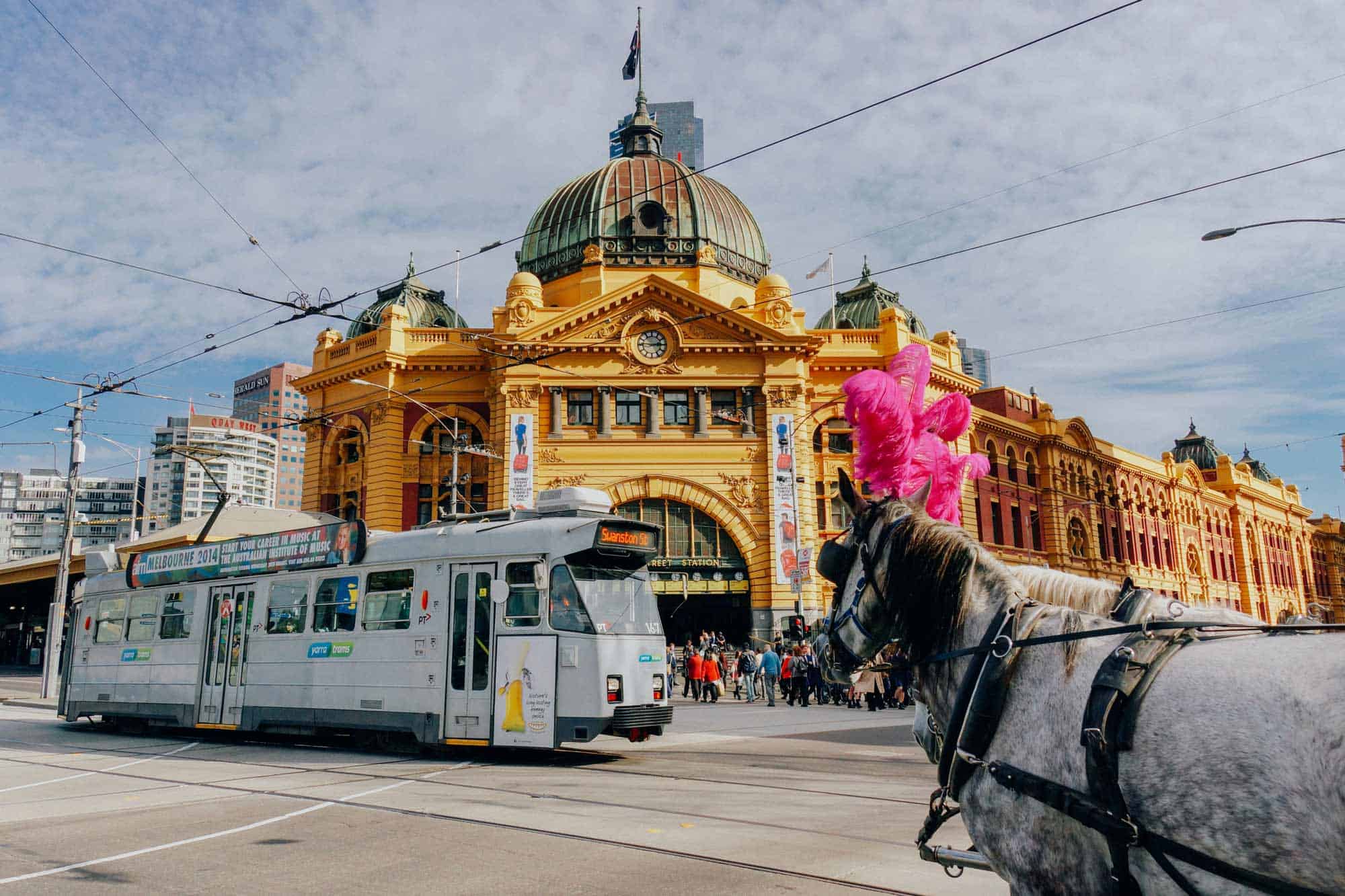 Melbourne is one of the top tourist destinations in not just Australia but the whole world. It is one of the most culturally diverse places on the globe and welcomes millions of visitors from everywhere.
The city is full of top-rated destinations that have been loved by the people who have visited them. From someone who loves art and history to sports lovers and party animals, Melbourne has something for everyone.
Because of the heavy inflow of tourists, it isn't easy to get the flight of your choice to Melbourne, which is why we recommended booking your flights to Melbourne using Cathay Pacific. At Cathay Pacific, you get the best rates with the best service that makes your trip one to remember.
For someone new to the city, it might not be easy to navigate through Melbourne. To make your life easier and help you make the most out of …